MENDESAIN INSTRUMEN PENGUKURAN SIKAP
10.7454/jki.v8i2.151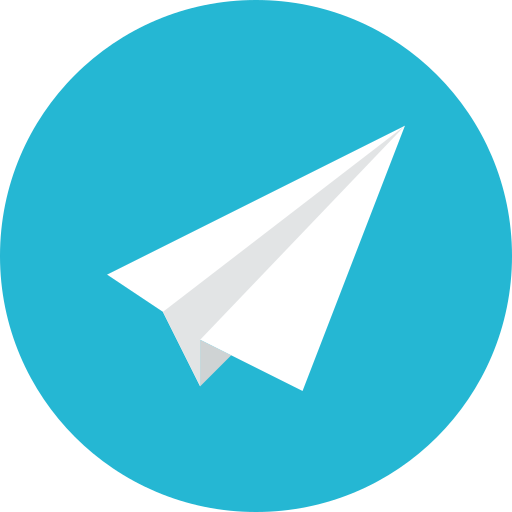 |
Abstract views:
10542
|
PDF views:
13869
Abstract
Abstrak
Pembuatan instrumen penelitian untuk mengukur sikap tidaklah mudah. Cara mengukur sikap seseorang tidak semudah mengukur variabel obyektif yang mudah diukur, seperti mengukur tekanan darah. Tulisan ini bertujuan menuntun peneliti pemula dalam membuat desain instrumen pengukuran sikap serta pengukuran validitas dan reliabilitasnya. Uraian langkah-langkah penyusunan instrumen pengukuran sikap yang disusun secara sistematis dan mudah diikuti.
Abstract
It is not easy to design research instruments on how to measure attitudes. To measure a person's attitude is not as simple as measuring objective variables for example like measuring blood pressure. The purpose of this article is to give guidance to beginner researchers on how to design instrument to measure attitudes, the validity and reliability of the instruments. The steps on how to design the instruments to measure attitudes are very systematically explained and are easily understood.
Keywords
instrumen, penelitian, sikap
References
Ancok, D. (1997). Tehnik penyusunan skala pengukur. Yogyakarta: Pusat penelitian kependudukan UGM
Henerson, M.E., Morris, L.L. & Gibbon, CTF. (1986). How to measure attitudes. London: Sage Publications
Mueller, D.J. (19920, Mengukur sikap sosial: Pegangan untuk peneliti dan praktisi. (E.S. Kartawidjaja). Jakarta: Radar Jaya Offset
Refbacks
There are currently no refbacks.