Penyusunan Studi Kasus
10.7454/jki.v10i2.177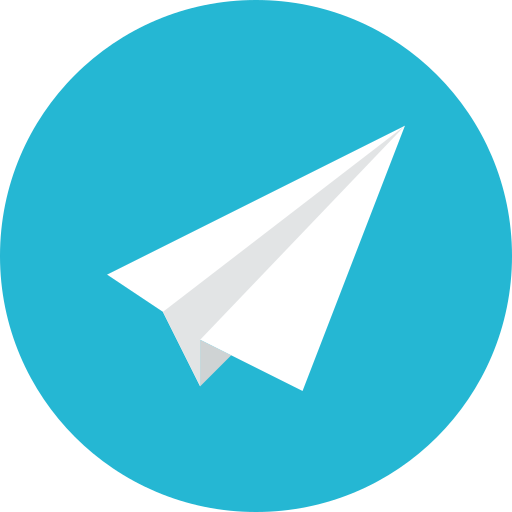 |
Abstract views:
19707
|
PDF views:
12103
Abstract
Abstrak
Studi kasus merupakan metode yang semakin dikenal dan berharga serta menjadi unik, khususnya pada penelitian di bidang keperawatan. Hal ini erat kaitannya dengan filosofi keperawatan yang melihat manusia secara menyeluruh. Studi kasus merupakan penelitian yang menekankan pada pemahaman yang lebih mendalam akan fenomena tertentu terhadap individu. Studi kasus juga berguna dalam mengekspolorasi masalah yang belum atau pun masih sedikit yang diketahui tentang fenomena tertentu. Peneliti dapat menggunakan beberapa teknik dalam pengumpulan data, seperti wawancara mendalam/ depth interview dan kuesioner. Beberapa tahapan dalam membuat suatu studi kasus diawali dengan menentukan masalah, membuat disain dan instrumen, mengumpulkan data, membuat analisis data, dan mempersiapkan laporan penelitian. Hasil akhir studi kasus adalah pemahaman yang mendalam akan suatu fenomena. Penulisan artikel ini bertujuan sebagai masukan bagi peneliti pemula agar dapat mendisain suatu studi kasus yang baik.
Abstract
Case study, as one methodology research, is increasing recognized and value and become unique in nursing research. This related to the nursing philosophy which emphasizes whole aspect of human. Case study emphasizes on understanding of phenomenon, based on the human experiences. Case study is also useful as exploratory phase in research, in particularly when the researchers have little knowledge about particularly phenomenon. In collecting data, there are several ways, such as questionnaires, in depth-interview. There are several procedures in case study, namely determining problem, deciding design and instrument, collecting data, analyzing data and preparing outcomes research. The final outcome of case study is the understanding of phenomenon and holistic aspect of phenomenon. The aim of this article is to provide some input for beginner in order to achieve good research design.
Keywords
holistik, responden, studi kasus.
References
Borbasi, S. (2004). Navigating the maze of nursing research: An interactive learning adventure. Australia: Elsevier.
Denzin, N. & Lincoln, Y. (2004). Handbook of qualitative research. (2nd edition). California: Sage Publication.
Karra, M., Stark, N., & Wolf, J. (1997). Male involvement in family planning: A case study spanning generations of a South Indian family. Studies in Family Planning, vol. 28, No.1.
Munhall, P. ( 2001). Nursing research: A qualitative perspective. (3rd edition). Canada: Jones and Bartlett Publisher.
Polit, D. & Beck, C. (2004). Nursing research: Principle and methods. (7th edition). Philadelphia: J.B. Lippincott Company.
Robert, K & Taylor, B. (2002). Nursing research process: An Australian perspective, (2nd edition). Australia: Nelson Australia Pty.
Yin, R. (2003). Case study research: Design and methods. (3rd edition). California: Thousands Oaks.
Refbacks
There are currently no refbacks.