Peran Perawat Dalam Meningkatkan Kualitas Pasien Peritonial Dialisis
10.7454/jki.v11i1.182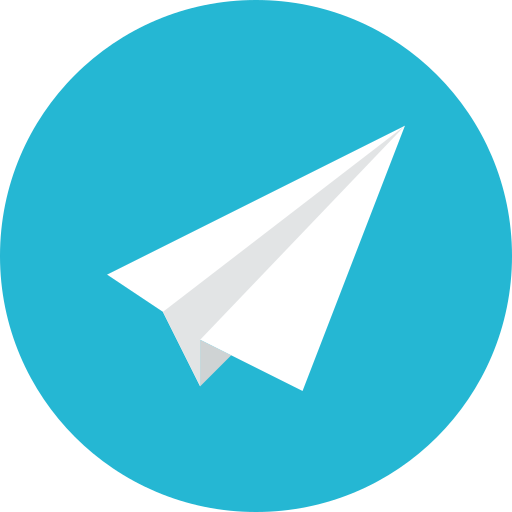 |
Abstract views:
3446
|
PDF views:
1896
Abstract
Abstrak
Continuous Ambulatory Peritoneal Dialysis (CAPD) merupakan salah satu terapi pengganti pada Penyakit Ginjal Tahap Akhir (PGTA). Empat area yang menjadi tanggung jawab perawat CAPD adalah predialisis, rawat inap, sebelum dan selama pelatihan CAPD, serta pada saat pasien di rumah. Merujuk pada empat peran perawat, yaitu sebagai praktisi, pengelola, peneliti, dan pendidik, maka peran perawat CAPD mempunya peran dan fungsi yang berbeda pula pada masing-masing area ini. Tujuan utama peran dan fungsi perawat di setiap area ini adalah agar layanan keperawatan yang diterima oleh pasien menjadi prima. Pada artikel ini dibahas peran perawat sebagai praktisi dan pengelola pelayanan keperawatan. Sedangkan dua peran lagi yaitu pendidik dan peneliti tidak dibahas.
Abstract
Continuous Ambulatory Peritoneal Dialysis (CAPD) is one of replacement therapy of End Stage Renal Disease (ESRD). CAPD nurse takes the responsibility in four areas. Those are pre-dialysis stage, during hospitalization, before and during peritoneal dialysis training, and patient at home. Refer to the roles of the nurses, as a care provider, manager, educator and researcher, CAPD nurse has a comprehensible role and function. This comprehensible role and function is also applied in this each area in order to get the better quality of life of the CAPD patients. In this article the role of care provider and manager are discussed. However, the other two, educator and researcher roles are not discussed.
Keywords
fungsi, peran, dan perawat CAPD.
References
DeVore. http://www.uspharmacist.com. Diunduh pada 7 September 2007
Fresenius Medical Company. Makalah FMC: tidak dipublikasikan
Tambunan, R. (2007). Kecenderungan perawat menjadi spesialistik. Bahan ajar pada mata ajar trend dan issue Program Pascasarjana FIK-UI: tidak dipublikasikan
Thomas, N. (2003). (Ed.). Renal nursing. China: Bailliere Tindall
Yetti, K. (2004). Edukasi pada pasien yang mengalami PGTA. Bahan ajar pelatihan perawat ginjal pada RS Cipto Mangunkusumo dan RS PGI Cikini: tidak dipublikasikan
Refbacks
There are currently no refbacks.