Perilaku Hidup Bersih Sehat Pekerja Seks Komersial Setelah Mengikuti Konseling dan Tes HIV/AIDS
10.7454/jki.v13i1.232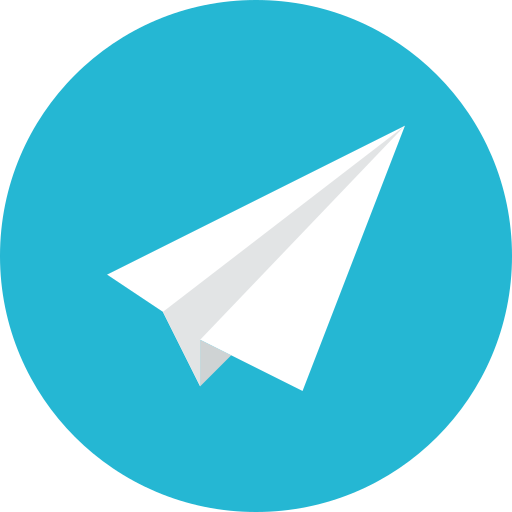 |
Abstract views:
878
|
Full text - PDF views:
724
Abstract
Abstrak
Konseling dan tes HIV/AIDS sukarela merupakan suatu pembinaan dua arah atau dialog yang berlangsung tak terputus antara konselor dan kliennya dengan tujuan untuk mencegah penularan HIV, memberi dukungan moral, informasi, serta dukungan lainnya kepada ODHA, keluarga, dan lingkungannya. Penelitian ini melibatkan 7 Pekerja Seks Komersial (PSK) sebagai partisipan. Pengumpulan data dengan wawancara mendalam yang dianalisis dengan content analysis. Hasilnya para PSK memaknai proses Konseling dan tes HIV/AIDS sukarela yang telah mereka jalani dengan tetap mempertahankan perilaku hidup bersih sehat mereka sehari-hari dan tetap mencari pelayanan kesehatan serta menjadi pendidik sebaya di lokalisasi. Pemerintah dan LSM terkait hendaknya turut memfasilitasi para PSK untuk mempertahankan perilaku hidup bersih sehat mereka setelah melakukan konseling dan tes berkelanjutan.
Abstract
Voluntary Counseling and Testing HIV/AIDS (VCT) is a two-way counseling or continuous dialogue between counselor and client to prevent HIV transmission, give moral support, information and other supports for people with HIV/AIDS, his family and the environment. The total participants in this research were 7 CSWs. The researcher used in-depth interview to collect the data, which were analyzed by content analysis method. The research showed that the meaning of VCT for CSWs themselves could kept their daily healthy behavior and healthy seeking and also became peer educators after following the VCT process. The government and the voluntary organizations which are concerned with CSWs and HIV/ AIDS should facilitate the CSW's efforts to keep their health oriented after doing VCT with continuous screening.
Keywords
konseling dan tes HIV/AIDS, perilaku hidup bersih sehat, Pekerja Seks Komersial
References
Asthana, Sheena, & Oostvogels, R. (1999). Community participation in hiv prevention: problems and prospect for community-based strategies among female sex workers in Madras. Great Britain: Elsevier Science Ltd.
Moleong, L.J. (2002). Metodologi penelitian kualitatif. Bandung: PT. Remaja Rosdakarya.
Sandy. (2008). VCT tonggak hijrah seorang berisiko HIV/AIDS. Diperoleh dari www.jangkar.org/.
Sari. (2009). Penelitian kualitatif: Penelitian tindakan dan penelitian tindakan kelas serta implementasinya di kelas. Diperoleh dari http://www.umpwr. ac.id/publikasi/13analisiskualitatif-dalam-penelitian-sosial.
UNAIDS. (2008). AIDS epidemic update. Diperoleh dari http://www.who.int.
Refbacks
There are currently no refbacks.