Peran Keluarga dalam Meningkatkan Kesehatan Jiwa Lansia di Rumah
10.7454/jki.v2i7.300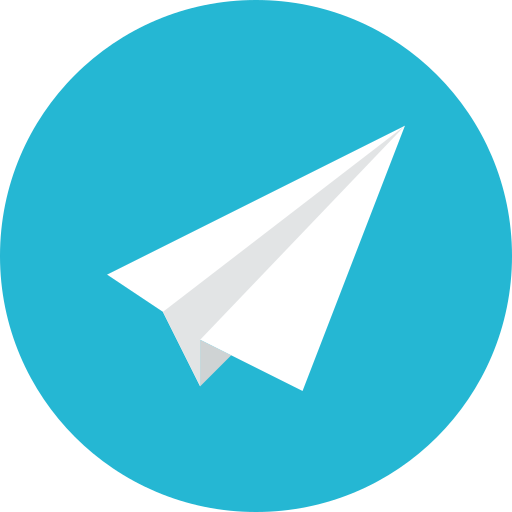 |
Abstract views:
6147
|
PDF views:
1892
Abstract
Seseorang yang berusia lanjut akan mengalami perubahan-perubahan akibat penurunan fungsi sistem tubuh. Salah satu perubahan tersebut adalah perubahan kejiwaan. Masalah kesehtan jiwa lansia yang sering muncul adalah gangguan proses piker yang ditandai dengan lupa, pikun, bingung, dan curiga; gangguan perasaan diantaranya ditandai dengan kelelahan, acuh tak acuh, mudah tersinggung; gangguan fisik/somatic tanpa penyebab yang jelas meliputi gangguan pola tidur, gangguan makan dan minum; gangguan perilaku ditandai dengan enggan berhubungan dengan orang lain, dan ketidakmampuan merawat diri sendiri.
Keluarga merupakan masyarakat terkecil dimana lansia berada. Perubahan kejiwaan pada lansia akan mempengaruhi status kesehatan keluarga. Oleh karena itu keluarga dan lansia perlu mengetahui perubahan kejiwaan pada lansia agar dapat mencegah terjadinya gangguan jiwa pada lansia. Keterlibatan keluarga akan menentukan keberhasilan perawatan kesehatan jiwa lansia yang digambarkan pada tulisan ini.
Abstract
Changing in physical and psychosocial in elderly associated with aging. The observed changes represent the cumulative effects of heredity, environment, nutrition, rest, activity and altered health state while the most observed changes in psychosocial state of the elderly such as forgetfulress, memory loss, norrowed, attention spans, confusional states and impairment of their mind and emotional states increased accompany with their physical state. Family is the closest person around the elderly, a caring attitude, calm conversation and promotion of the comfort contribute to the relief of confusional states, and also emotional support helps the family cope with the elderly persons disorientation and confusion. Family is the most important person to help the elderly in maintaining their health states physically and psychosocially.
Keywords: Changing in physical and psychosocial states in elderly, family participation.
Keywords
perubahan proses pikir pada lansia; keterlibatan keluarga
Refbacks
There are currently no refbacks.