Pengembangan Model Praktek Keperawatan Profesional (PKP) di RSUP – Cipto Mangunkusumo dan Hasil Yang Dicapai
10.7454/jki.v2i5.304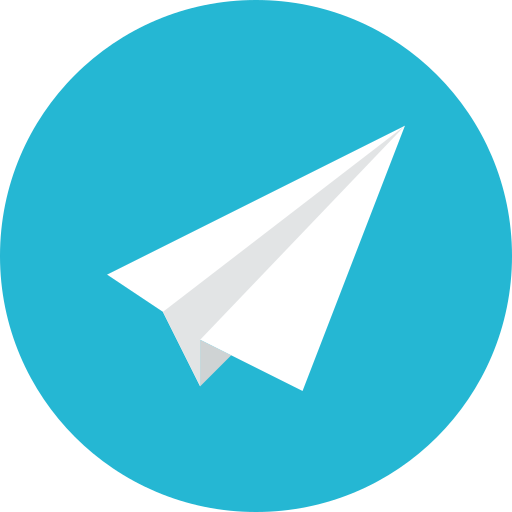 |
Abstract views:
505
|
PDF views:
163
Abstract
Model Praktek Keperawatan Profesional (PKP) diartikan sebagai suatu system (struktur, proses dan nilai-nilai professional) yang memungkinkan perawat professional mengatur pemberian asuhan keperawatan termasuk lingkungan yang diperlukan. Melalui pengembangan model ini terdapat otonomi dan akontabilitas perawat, pengembangan professional dan penekanan pada mutu asuhan keperawatan. Berdasarkan hal tersebut pada model PKP yang dikembangkan di RSCM diperlukan penataan 3 (tiga) komponen utama dalam pemberian asuhan keperawatan yaitu ketenagaan; metoda pemberian asuhan dan dokumentasi keperawatan. Pada model ini metoda pemberian asuhan keperawatan yang digunakan adalah tim primer (kombinasi metoda keperawatan primer dan metoda tim). Model ini dikembangkan di ruang rawat penyakit dalam dengan kapasitas 30 tempat tidur. Setelah model dimplementasikan +/- 8 bulan, hasil yang dicapai menunjukkan, secara kualitatif perawat primer merasakan kebanggaan professional, perawat asosiet mengatakan pekerjaan lebih terencana dan dokter menilai, bahwa mereka merasakan kerjasama dengan perawat lebih baik dibandingkan dengan ruang rawat lainnya.
Abstract
Professional nursing practice model (PNPM) is a system (structure, process and values) that supports nurse control over the delivery of nursing care and the environment in which care is delivered. This model ensure nurse autonomy, nurse accountability, and professional development. It also emphasizes on high quality of care. In order to develop the model at Cipto mangunkusumo hospital, it is needed to focus on three main components. The components are nursing manpower, method of nursing care delivery and nursing documentation. The method of nursing care delivery used in this model is a primary team which is the combination of primary nursing and team method. The model was developed at medical word with 30 beds. After eight month implementation, a qualitative evaluation showed that primary nurses felt a professional pride, associate nurses stated that tasks are more organized and doctors assured that collaboration with nurses in the model unit is better than in order places.
Keywords: Professional nursing practice model, primary team, primary nurse.
Keywords
Model PKP, metode tim primer, perawat primer
Refbacks
There are currently no refbacks.