Dukungan Keluarga: Faktor Penyebab Ketidakpatuhan Klien Skizofrenia Menjalani Pengobatan
10.7454/jki.v15i1.40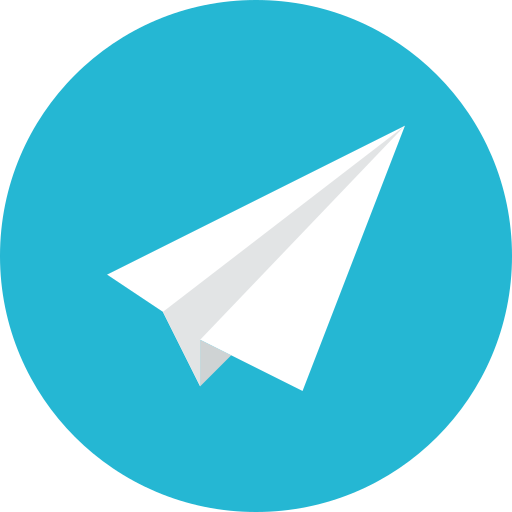 |
Abstract views:
965
|
PDF views:
3267
Abstract
Ketidakpatuhan terhadap pengobatan merupakan masalah yang banyak dialami oleh klien skizofrenia. Keluarga sebagai caregiver di rumah dituntut untuk mampu mengatasi masalah ini. Penelitian ini bertujuan untuk mendapatkan pemahaman mendalam
tentang makna pengalaman menghadapi ketidakpatuhan anggota keluarga dengan skizofrenia dalam mengikuti regimen terapeutik:
pengobatan. Penelitian ini menggunakan desain fenomenologi deskriptif. Partisipan adalah caregiver yang didapatkan dengan
cara purposive sampling. Metode pengumpulan data adalah indepth interview. Hasil wawancara dianalisis menggunakan teknik
Collaizi. Hasil penelitian ini menggambarkan pengalaman keluarga dalam merawat anggota keluarga yang tidak patuh terhadap
pengobatan, meliputi dukungan yang diberikan, beban yang dirasakan, dan bagaimana keluarga mengatasi beban yang dirasakan.
Temuan penelitian ini dapat digunakan sebagai acuan oleh praktisi keperawatan untuk mengembangkan cara penanganan
ketidakpatuhan klien skizofrenia.
Keywords
dukungan keluarga, ketidakpatuhan, pengalaman keluarga, skizofrenia
References
Asniar. (2007). Study fenomenologi terhadap pengalaman keluarga merawat anggota keluarga pasca stroke di rumah (Tesis master, tidak dipublikasikan). FIK UI, Jakarta.
Agiananda, F. (2006). Pengkajian, beban, kebutuh an dan sumber daya keluarga dalam merawat penderita skizofrenia: Sebuah studi kasus (Tesis master, tidak dipublikasikan). FK UI, Jakarta.
Bart, S. (1994). Psikologi kesehatan. Jakarta: Grasindo
Fleischhacker, W., Oehl, M.A., & Hummer, M. (2003). Factors influencing compliance in schizophrenia patients. J Clin Psychiatry, 64 (suppl 16), 10-13.
Gajski, A. & Karlovic. (2008). Assesment of nurse attitudes on psychiatric patient compliance with pharmacotherapy. Acta Clin Croat, 47, 149-153.
Garcia, R. (2006). Family support predict psychiatric medication usage among Mexican American individuals with schizophrenia. Diperoleh dari http://web.ebscohost.com.
Husar, D. (1995). Helping your patient follow his drug regimen. Nursing, 25 (10), 62.
Kaplan, H.I., Sadock, B.J., & Grebb, J.A. (1997). Sinopsis Psikiatri (7th Ed.). Jakarta: Aksara.
Kluge, C., Schuster, T., et al. (2007). Partial compliance with antipsychotic edication is common in patients with schizoprenia. Australian and New Zealand Journal of Psychiatry, 2008 (42), 382-388.
Kyngas, H., Duffy, M.E., et al. (2000). Conceptual analysis of compliance. JCN, 9, 5-12.
Magliano, L. (2008). Families of People with severe mental disorders: Difficulties and resources. Diperoleh dari http//www.euro.who.int/document/MNH/family-burden.
Perkin, D.O.(2002). Predictors of noncompliance in patients with Schizoprenia. Journal of Clinical Psychiatry, 63 (12), 1121-1128.
Playle, J.F., & Keelay, P. (1998). Non-compliance and professional power. JAN, 27 (2), 304-311.
Seloilwe, E.S. (2006). Experiences and demands of families with mentally ill people at home in Botswana. Journal of Nursing Scholarship, 38 (3), 262-268.
Streubert, & Carpenter. (1999). Qualitative research in nursing advancing the humanistic imperative. Philadelphia: Lipincott.
Stuart, G.W. (2002) Pocket guide To psychiatric nursing (5th Ed.). St. Louis: Mosby, Inc.
Stuart, G.W., & Laraia, M.T. (2005). Principles and practice of psychiatric nursing (7th Ed.). St Louis: Mosby, Inc.
Refbacks
There are currently no refbacks.