Pengetahuan dan Dukungan Sosial Meningkatkan Self-Care Behavior pada Anak Sekolah dengan Thalasemia Mayor
10.7454/jki.v15i1.47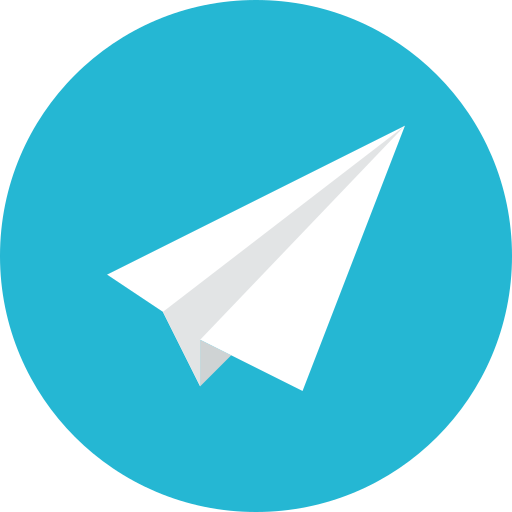 |
Abstract views:
2207
|
PDF views:
3368
Abstract
Penyakit thalasemia merupakan kelainan genetik tersering di dunia. Di Indonesia, penyakit ini telah menjadi penyakit yang
membutuhkan penanganan yang serius. Penelitian ini bertujuan untuk mengungkapkan faktor-faktor yang berhubungan dengan
Self-care Behavior pada anak sekolah penderita thalasemia mayor. Penelitian kuantitatif dengan desain cross sectional ini
dilakukan terhadap 131 pasien usia sekolah penderita thalasemia mayor yang berkunjung ke rumah sakit X dari tanggal 1 Mei
hingga 10 Juni 2010. Hasil penelitian, dengan menggunakan analisis multivariat menunjukkan ada hubungan antara pengetahuan
dan dukungan sosial dengan selfcare behavior, dengan pengetahuan yang paling dominan mempengaruhi (p= 0,000; α= 0,05;
OR= 31,6). Penelitian ini merekomendasikan untuk meningkatkan pendidikan kesehatan dan dukungan sosial untuk meningkatkan
perilaku perawatan diri penderita thalasemia.
Keywords
anak usia sekolah, self-care behavior, thalasemia mayor
References
Fan, L. (2008). Self-care behavior of school age children with heart disease. Pediatric Nursing, 34 (2), 131-138.
Hockenberry, M.J., & Wilson, D. (2009). Wong's esensials of pediatric nursing. Phildelphia: Mosby Elseiver.
Lee, Y.L., Lin, D.T., & Tsai, S.F. (2008). Disease knowledge and treatment adherence among patients with thalassemia major and their mothers in Taiwan. Journal of Clinical, 18, 529-538.
Lenoci, J.M., Telfair, J., Cecil, H., & Edward, R.R. (2002). Self-care in adult with sickle cell disease. West J Nurse Res, 24 (3), 228- 245.
Martin, M.B., Foote, D., & Carson, S. (2004). Help your patiens meet the challenges of â thalas- semia major. Diperoleh dari www.nursing 2004.com.
Newland, J. (2008). Factor influence indepen- dence in adolescents with sickle cell dieses. Journal of Child and Adolescent Psychiatric Nursing, 21 (3), 177-185.
Notoatmodjo, S. (2003). Pendidikan dan perilaku kesehatan. Jakarta: PT Rineka Cipta.
Orem, D. (2001). Nursing concept of practice (6th Ed.). Philadelphia: Lippincott.
Santrock, J. W. (2002). Life span development (8th Ed.). NewYork: McGraw-Hill Companies.
Wahyuni, S. (2008). Thalasemia mayor: Waspadai jika wajah balita terlihat pucat. Diperoleh dari http://www.suarakarya.online.com.
Wong, D.L. (2004). Pedoman klinis: Keperawat- an pediatrik (4th Ed.). Jakarta: EGC.
Yang, H.C., Chen, Y.C, Mao, H.C., & Lin, K.H. (2001). Ilness knowledge, social support and selfcare behavior in adolescent with beta-thalassemia mayor. Hu Lin Yan Jiu, 9 (2), 114-122.
Yayasan Thalassemia Indonesia. (2009). Grafik data penderita Thalassaemia yang berobat di Pusat Thalassaemia RSCM. Diperoleh dari http://thalassaemiayti.or.id/data_penderita. htm.
Refbacks
There are currently no refbacks.