Stres Kerja Perawat Berdasarkan Karakteristik Organisasi Di Rumah Sakit
10.7454/jki.v15i1.49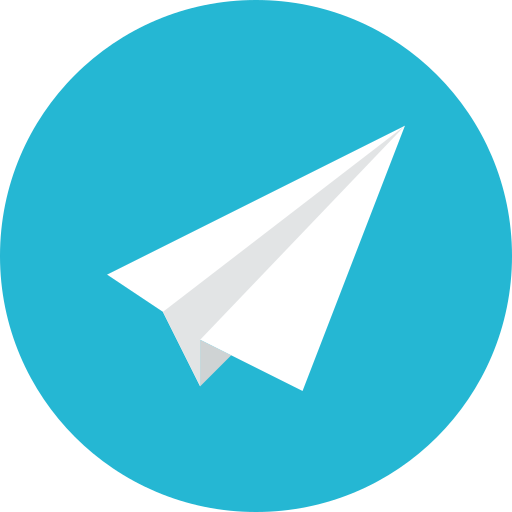 |
Abstract views:
2833
|
PDF views:
2727
Abstract
Stres kerja perawat adalah salah satu masalah manajemen sumber daya manusia di RS yang merupakan kombinasi dari stres
saat kerja, karakteristik individu, dan penyebab stres di luar organisasi. Penelitian dengan pendekatan explanatory research ini
bertujuan mengetahui pengaruh karakteristik organisasi (aspek keuangan, lingkungan kerja, pengembangan karir, tim kerja,
dan tugas) terhadap stres kerja yang dialami perawat di sebuah RS di Medan. Sampel sebanyak 151 diperoleh dengan metode
acak sederhana. Data dianalisis melalui uji regresi linear berganda (α= 0,05; CI 95%). Hasil penelitian menunjukkan 59,6%
perawat mengalami stres menengah. Hasil uji regresi logistik menunjukkan bahwa aspek tugas merupakan variabel karakteristik
organisasi yang paling berpengaruh terhadap stres kerja perawat dibandingkan variabel lainnya (p= 0,002; α= 0,05; dan β=
0,274). Rumah sakit diharapkan dapat membuat kebijakan dengan mempertimbangkan aspek yang mempengaruhi stres kerja
perawat.
Keywords
karakteristik organisasi, perawat, stres kerja
References
Bambang. (2000). Stres dan keselamatan kerja. Jakarta: Penerbit Universitas Indonesia.
Bailey, J.T., Steffen, S.M., & Grout, J.W. (1996). The stress audit: Identifying the stressor of ICU nursing. J Nurs Educ, 19 (6), 15 – 25.
Berry, L.M. (1998). Psychology at work: An introduc-tion to industrial & organizational psychology (2nd Ed.). Boston: McGraw-Hill.
Boenisch, E.W., & Haney, C.M. (2005). The stress owner's manual: Meaning, balance, and health in your life (2nd Ed.). Atascadero: Impact Publisher.
Cox, T., & Griffiths, A. (2000). Work related stress in nursing: Controlling the risk to health. Geneva: International Labour Office.
Cushway, D. (1996). Development of stress scale for mental health professionals. British Journal of Clinical Psychology, 32, 190 – 197.
Gaffar, LOJ. (1999). Pengantar keperawatan pro-fesional. Jakarta: Penerbit EGC.
Gray-Toft, P., & Anderson, JG. (1996). Stress among hospital nursing staff: Its causes and effects. Social Science & Medicine, 15 (5), 639 – 647.
Greenberg, J. S. (2004). Comprehensive stress management (8th Ed.). New York : McGraw-Hill.
Grainger, C. (1999). Stress survival guide: Mengatasi stres bagi para dokter (Alih bahasa: Manfred Himawan). Jakarta: Hipokrates. (Cet. Asli 1994.)
Ilmi, B. (2005). Pengaruh stres kerja terhadap pres-tasi kerja di RSUD Ulin Banjarmasin (Laporan penelitian, tidak dipublikasikan). Fakultas Ilmu Keperawatan Universitas Indonesia, Jakarta.
Nursalam. (2002). Manajemen keperawatan: Apli- kasi dalam keperawatan professional. Jakarta: Salemba Medika.
Rasmun. (2004). Stres, koping, dan adaptasi: Teori dan pohon masalah keperawatan. Jakarta: Sagung Seto.
RSU Dr. Pirngadi Medan. (2006). Rencana Strategis Rumah Sakit. RSU Dr.Pirngadi Medan.
Sihombing, H. (2005). Hubungan lama hari per-gantian shift dengan stress pada perawat pelaksana (Skripsi, Program Studi Ilmu Keperawatan Universitas Sumatera Utara). Universitas Sumatera Utara, Medan.
Suryani. (2003). Conceptual understanding and its evidence in mental Health nurse. Nursing of Padjajaran University, 31 (6), 602 – 620.
Thoha, M. (2005). Manajemen kepegawaian sipil di Indonesia. Yogyakarta: Kencana.
Refbacks
There are currently no refbacks.